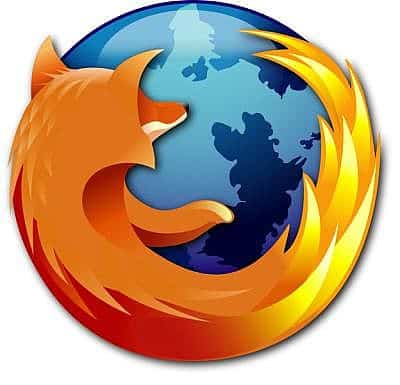 1.first of all you need moziilla firefox browser download and install it.
https://addons.mozilla.org/en-US/firefox/addon/imacros-for-firefox/
2.after installing mozilla go on add-on market of firefox and search for add-on named as imacros.
3.install imacros on mozilla.
4.search for any free sms sending website which not gives captcha challenge.
5.open website in firefox and press F8 imacros will open.
6.after opening imacros click on record and then type your message and and victim's mobile number and after typing message and mobile
7.after that click on play and give maximum value to 500 and click on play loop.
8.you have done now go and take res
U Can

Download Any Videos, All cracked Applications, Games

in the net & also with

Various Features

.
Click Here to
Try S

c

ienceHack ToolBar...