First Download Google Chrome Plugin
Simple Startup Password
Now go to Settings -> Tools ->Extensions.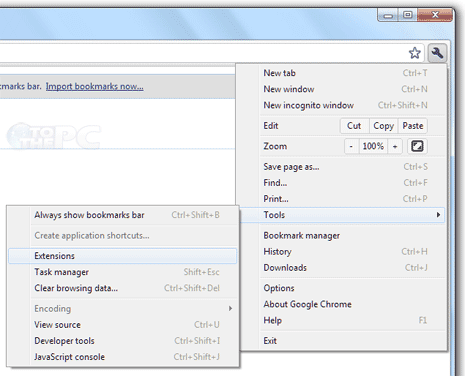 Find Simple Startup Password and click on Options
Set a password for your browser and press save button
Now restart Your Web browser
Second Method
Download
Browser Lock Chrome Plugin
Press the Ctrl+Shift+ L (you CAN change the combination in settings) to lock or unlock. Or you can also lock it by clicking the lock icon.
You can change the password in the settings. (Go to chrome://extentions/ and press the setting button under the Browser Lock's icon.)
Restart the browser after you have done any changes in settings.